During the 1850s, Vassouras bore the title of "largest producer of coffee in the world", having been recognized as "Coffee's Little Princess." During this period, it became known as the "Barons' City," for having the highest concentration of noble farmers of the time. The illustrious past has made the city featured in historical tourism.
The buildings and houses that remained in Vassouras reflect part of the important moment in its history, forming an urban and architectural set, dating from the nineteenth century. For the protection of buildings, the city was listed in 1957 as a heritage of the Brazilian memory and, in 1984, declared by the National Historical and Artistic Heritage Institute (IPHAN) as a Tourist Resort.
One of the biggest attractions is the Igreja Matriz Nossa Senhora da Conceição, built in 1828, on land donated by the Baron of Campo Belo, where the city began to expand. Even from afar, the Chafariz Monumental is visible, located in the middle of the Barão de Campo Belo square, which was projected by the Spanish architect, D. Joaquim Souto de La Vega. In the surroundings, one will find the Palacete Barão de Itambé, built in 1849, the Palacete Barão de Ribeirão, IPHAN's headquarters today, the building Casa de Cultura, and Vassouras' City Hall, which dates from 1850, and was designed to be a match for the city's importance.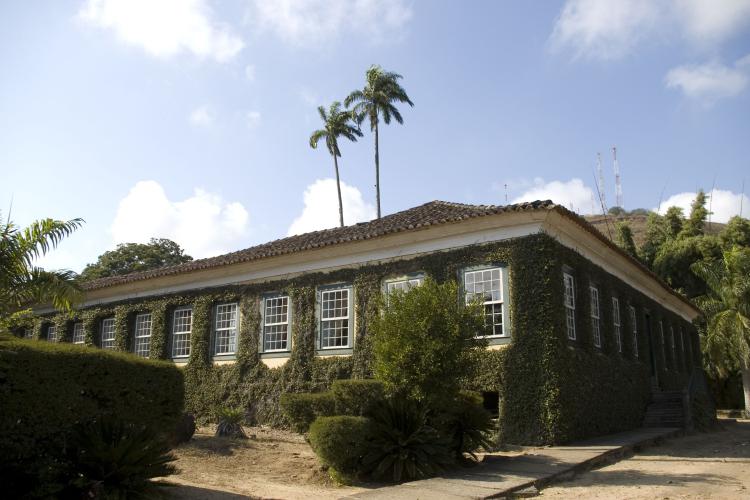 The Casa da Hera Museum is an excellent example of the urban residence used by the 19th-century coffee-growing elite. The museum has a collection of rich furniture, paintings, a library, and household objects, recovering fashion design history, and the ideological universe of the historical period of coffee. The Chácara da Casa da Hera offers varied programs for all ages and is an opportunity to learn about the history of Vassouras, with spaces for picnics and outdoor walks.