On 20 August, at 10:00, the 1st Thai Festival in Brazil will be held in the parking area of the Legislative Assembly of the State of São Paulo, next to Park Ibirapuera, will be officially open.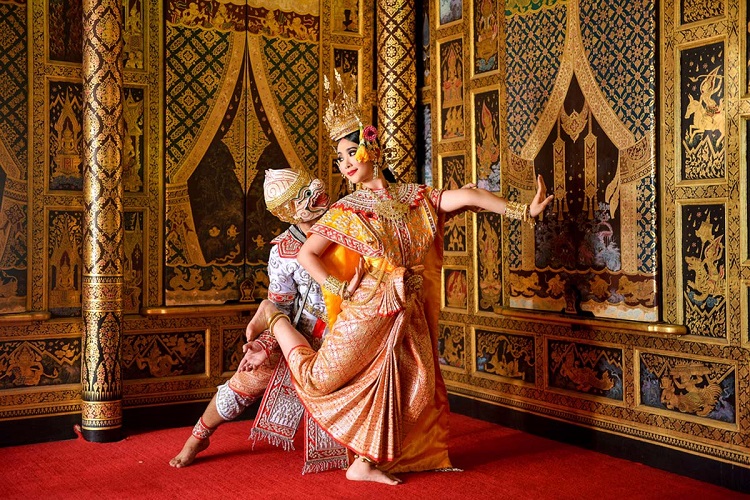 The event, organized by the Royal Thai Embassy in Brazil, with the support of the CONSCRE (Parliamentary State Council for Foreign Communities), of the Legislative Assembly of São Paulo, will present to the public traditional Thai dances and martial arts, such as Muay Thai. It will also offer traditional Thai massage and the possibility to taste different types of food and drinks, all prepared by both Brazilian and Thai chefs – a great opportunity to learn more about Thai cuisine. Also, Master Chef 2017 participant Yukontorn Tappabutt, who is a language teacher, blogger and Thai gastronomy expert, will be on stage with a cooking show for the fans.
The Tourism Authority of Thailand (TAT), the Royal Thai Embassy and Emirates Airlines will have their own booths in the festival to promote Thailand as a destination. Famous beverages will be present too: energy drink Carabao, new to the Brazilian market, and the most celebrated Thai beer in the world, Singha, can both be purchased during the festival. Of course, Thai cuisine will be very well represented by restaurants such as Tian, Khea Thai, Koh Samui, and Thai Chef. Finally, TOWA market, largest representative of Thai ingredients in Brazil, will not only be selling, but also promoting the brand and making new contacts.
The 1st Thai Festival in Brazil will happen in the parking area of the Legislative Assembly of the State of São Paulo – Av. Pedro Álvares Cabral, 201, Parque Ibirapuera – on 20 August, from 10:00 hrs. to 20:00 hrs. The event is open to the public, and Emirates Airlines will offer raffles of round-trip air tickets to Thailand.